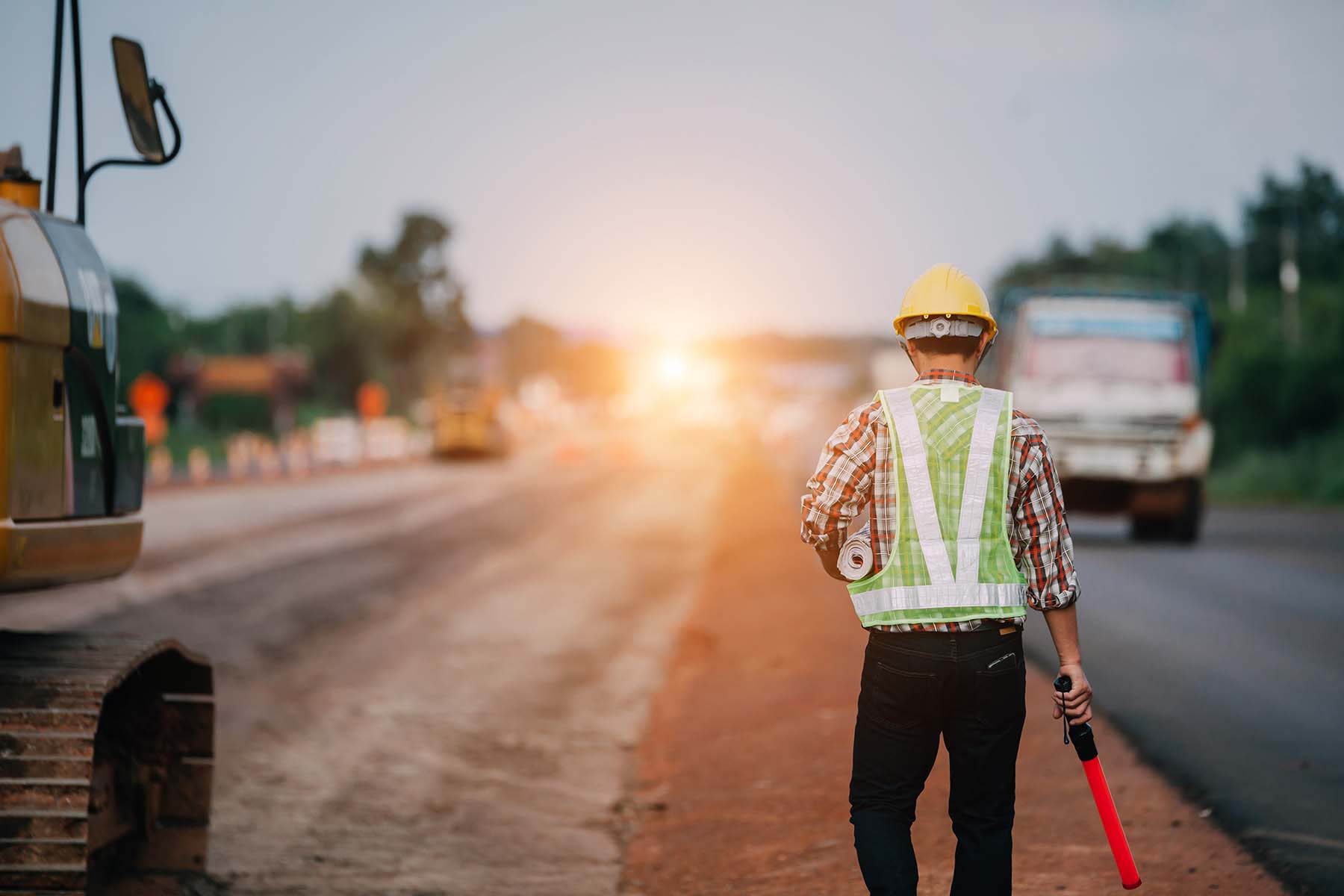 Oregon Avenue Improvement Project
City of Pasco, OR
Akana provided Construction Engineering support throughout this corridor improvement project which included pavement widening, installation of median/curbing in select locations, restriping, installation of sidewalks, curbs and gutters, ADA ramps, stormwater infrastructure, illumination, streetscaping, and signalization.  The Oregon Avenue Corridor is the main truck freight route to access the Port of Pasco and the City of Pasco's intermodal freight facility.  High truck volumes and a significant number of collisions over the past several years highlighted the need for improvements to enhance safety, access management, and freight mobility.   
Akana identified several potential complications and mitigation strategies related to the construction of this project, including night work, unknown HazMat issues, public notification, utility relocation, protection of existing utilities, traffic control, and tight schedule.  Akana planned for appropriate contingencies, and maintained a high level of communication and work cooperatively with the contractor during construction activities to ensure that the work was completed safely and expeditiously. 
Because Multiple Funding Agencies were involved, the project required careful and accurate accounting of all construction costs.  As the project neared completion, Akana's team worked quickly to support the completion of punch-list items and close out project documentation to assure proper and complete allocation of funds from each source.  
In addition to the general public and WSDOT, one of the largest groups of stakeholders were the businesses affected by the project. Akana oversaw the contractor's communications and made sure local businesses, and other stakeholders were appropriately notified.  Akana also assisted the City and Contractor with permit applications, reviews, and coordination with permitting agencies. The anticipated permits and plans included Categorical Exclusion (CE), archeological/cultural resource, NPDES, traffic signal permit, access permits for new driveways, traffic control plan, lane closure permits, channelization plan, striping plan, and plan review checklist.