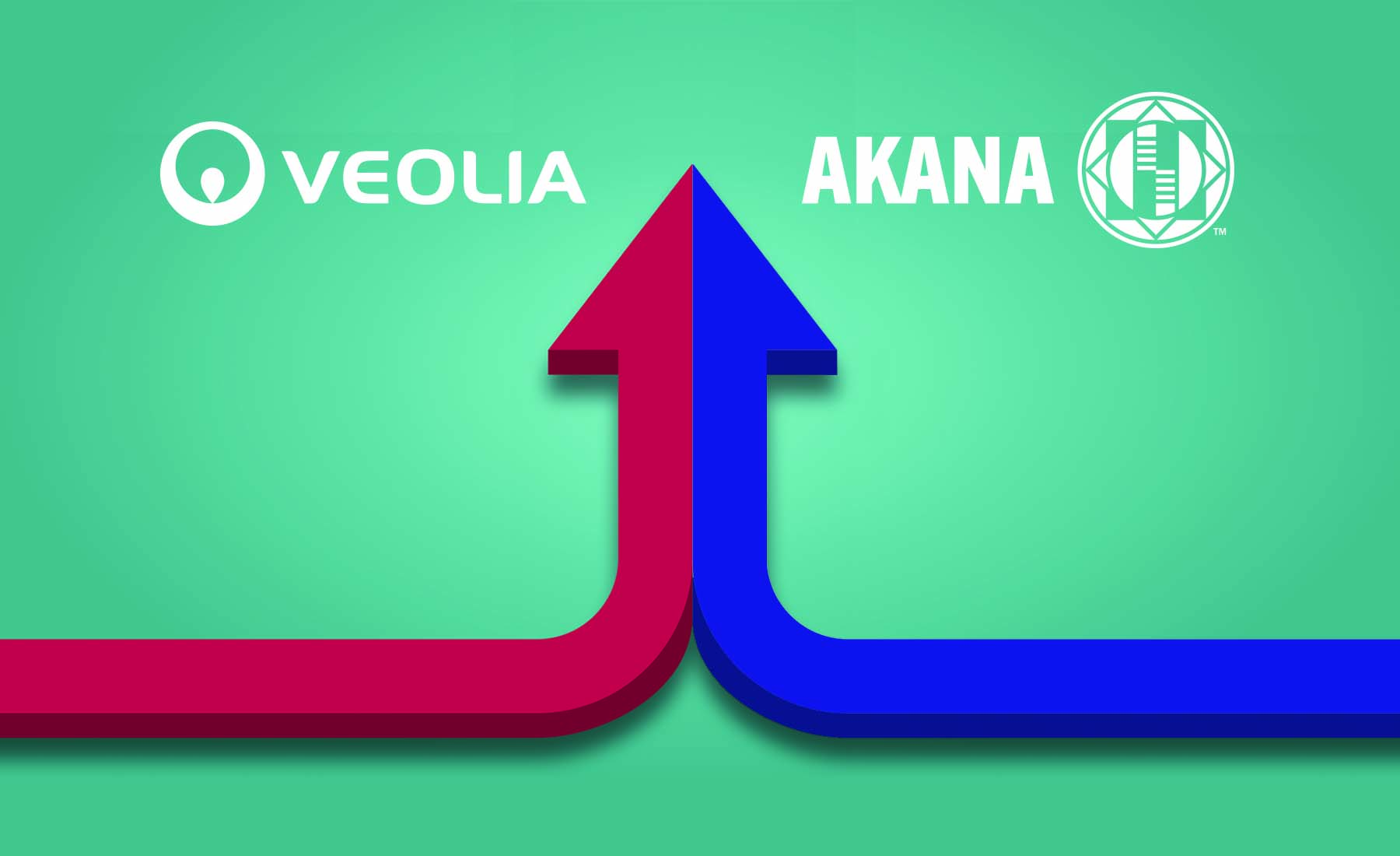 We are excited to share a major development in our journey to provide exceptional architectural and engineering (A/E) services. We are thrilled to announce our newly approved Mentor-Protégé Agreement with Veolia Nuclear Solutions Federal Services (VNSFS), a significant milestone in our ongoing commitment to excellence and growth in the federal sector.
This partnership, approved by the U.S. Small Business Administration, signifies a long-anticipated collaboration that promises to bring immense benefits to both Akana and VNSFS. The agreement will empower us to expand our A/E services within the federal marketplace, further solidifying our position as a leader in the industry.
Our history of collaboration with VNSFS on federal projects has been nothing short of remarkable, spanning across multiple states and yielding impressive results. Together, we've successfully completed a diverse range of projects, from A/E building design to roadway and civil engineering, substation modifications, campus planning, power analysis, arc flash, lightning protection, emergency power solutions, stormwater and wastewater management, and numerous electrical and HVAC modernizations. These achievements are a testament to the expertise and dedication that both Akana and VNSFS bring to the table.
This Mentor-Protégé Agreement is the culmination of years of hard work and shared values, solidifying our commitment to providing top-tier services to U.S. Department of Energy clients and other federal agencies.
Terry Hosaka, PMP, Executive Vice President of Sales at Akana, expressed his enthusiasm about the partnership, saying, "This collaboration with Veolia Nuclear Solutions Federal Services is a significant step forward for Akana. Our shared experience and commitment to excellence have brought us to this exciting moment. We look forward to leveraging this Mentor-Protégé Agreement to expand our A/E services in the federal sector and continue to deliver exceptional value to our clients."
This development represents a significant stride forward in our mission to provide outstanding A/E services, and we are eager to explore new opportunities and challenges in the federal sector.