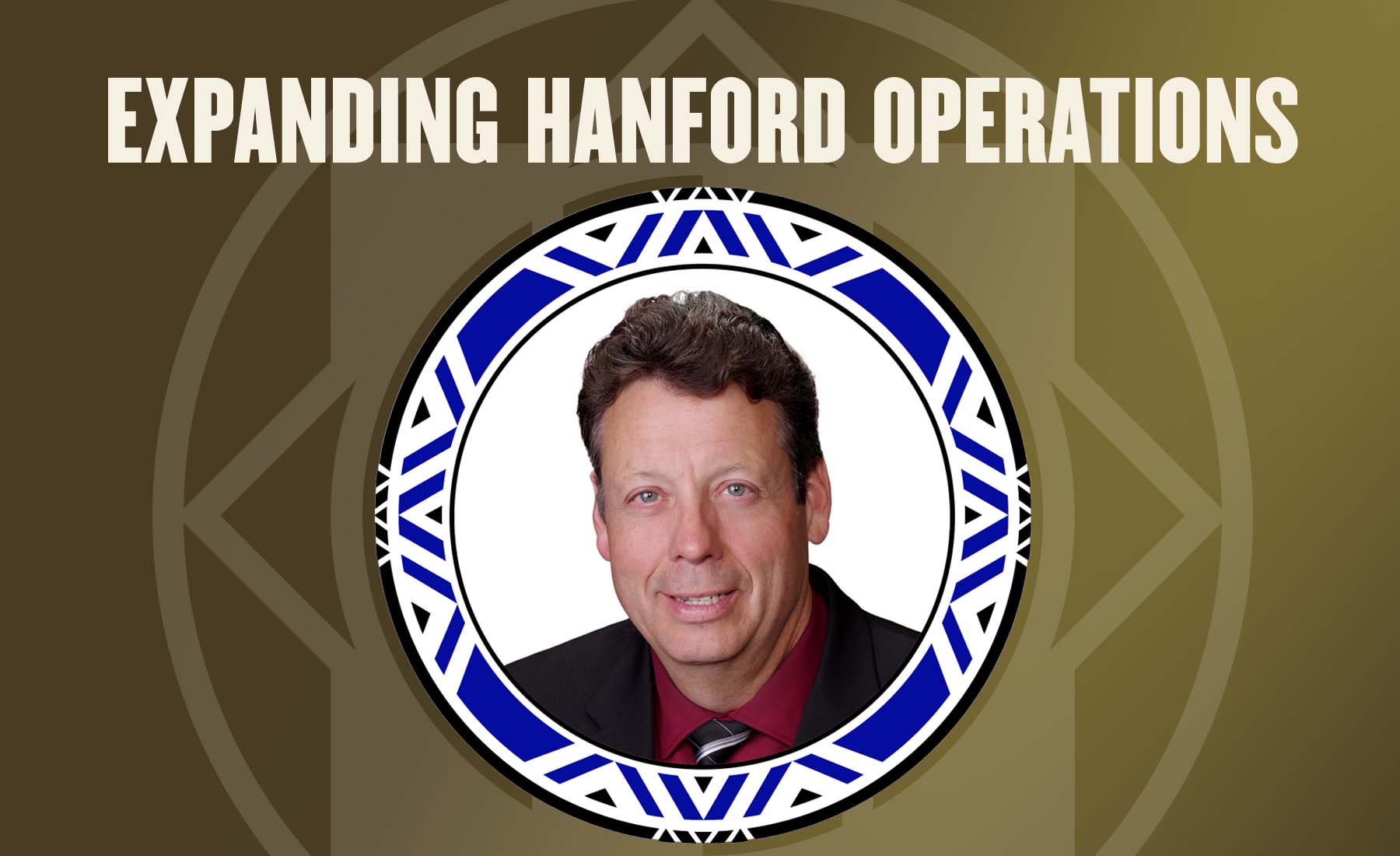 Akana is expanding our operations in Eastern Washington with some familiar faces.  Stuart Fricke, PMP has joined Akana to take on the role of regional manager at our Pasco, WA office. He is joined by Michael Black, PE, and Ron Schalla, RG, CEG, LHG, all of whom have worked with Akana over the years.  This strategic hire allows for greater support to our DOE Hanford, and other clients in Eastern Washington and parts of Idaho and Oregon.
The additions will expand Akana's capabilities to serve our clients located in the mid-Columbia region. Our team specializes in engineering, planning, environmental, and construction management services and has worked for a myriad of federal, state, tribal, and local agencies as well as commercial and private clients.
As a Native American-owned firm, restoring, cleaning, and protecting the natural environment is at the core of what we do. We are fortunate to have Stuart, Michael and Ron join the team.