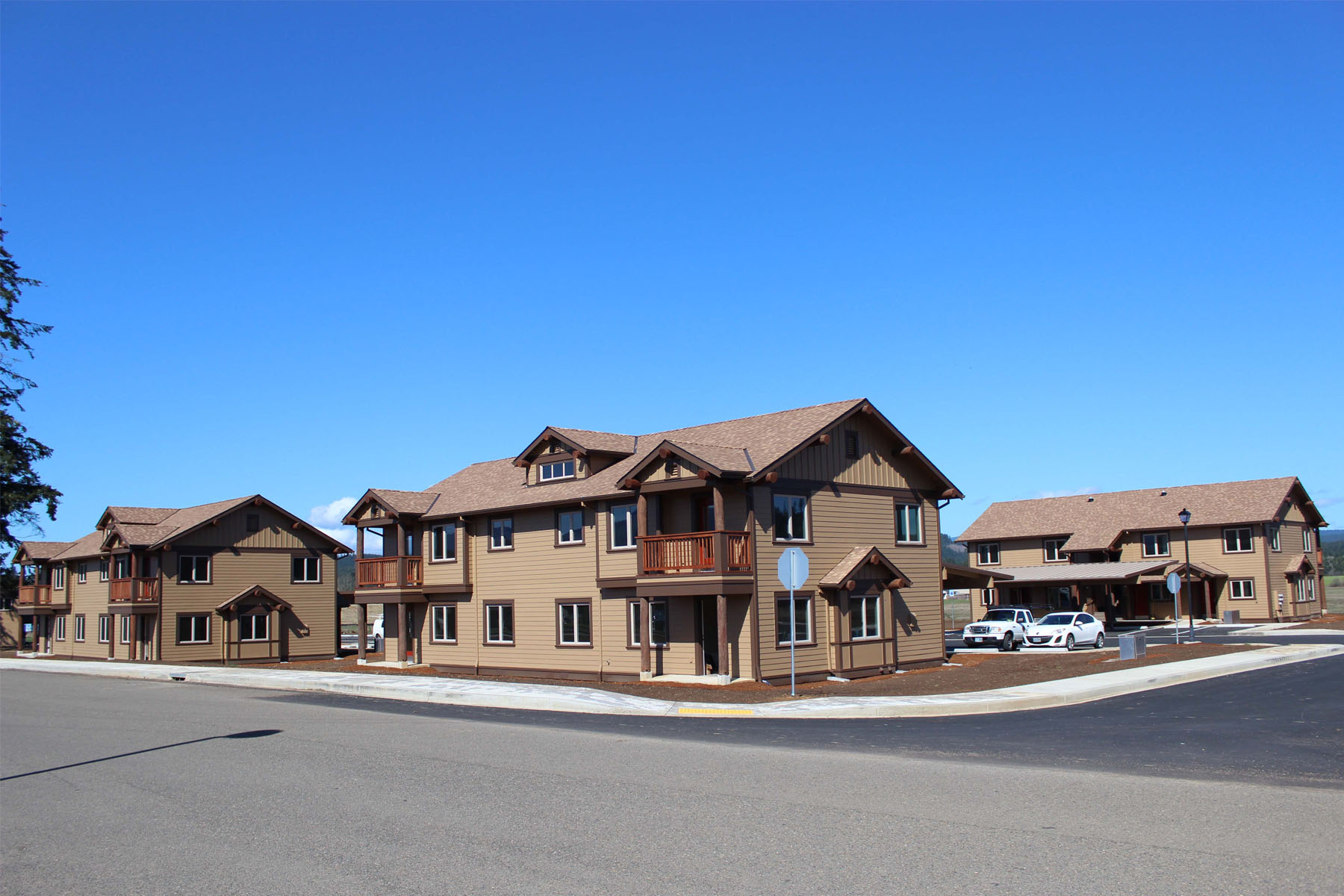 CMI North Apartments – Phase 1 and Phase 2, Confederated Tribes of the Grand Ronde Reservation
Grand Ronde, Oregon 
Akana provided project management, civil site planning and design, and construction administration services for development of this new multi-unit apartment complex.  Akana played two roles on the project:  one as Owner's Representative to the Tribe from project planning through completion, and the second as civil engineer for site development.   
As Project Manager, Akana oversaw, implemented, directed and managed the project from planning through completion, working with the Tribal Housing Authority to select A/E firms and coordinate the design and construction process.    
Subsequently, Akana provided complete construction administration services to assure compliance with the contract documents.  Akana is currently providing construction administration services for Phase 2 the apartments.