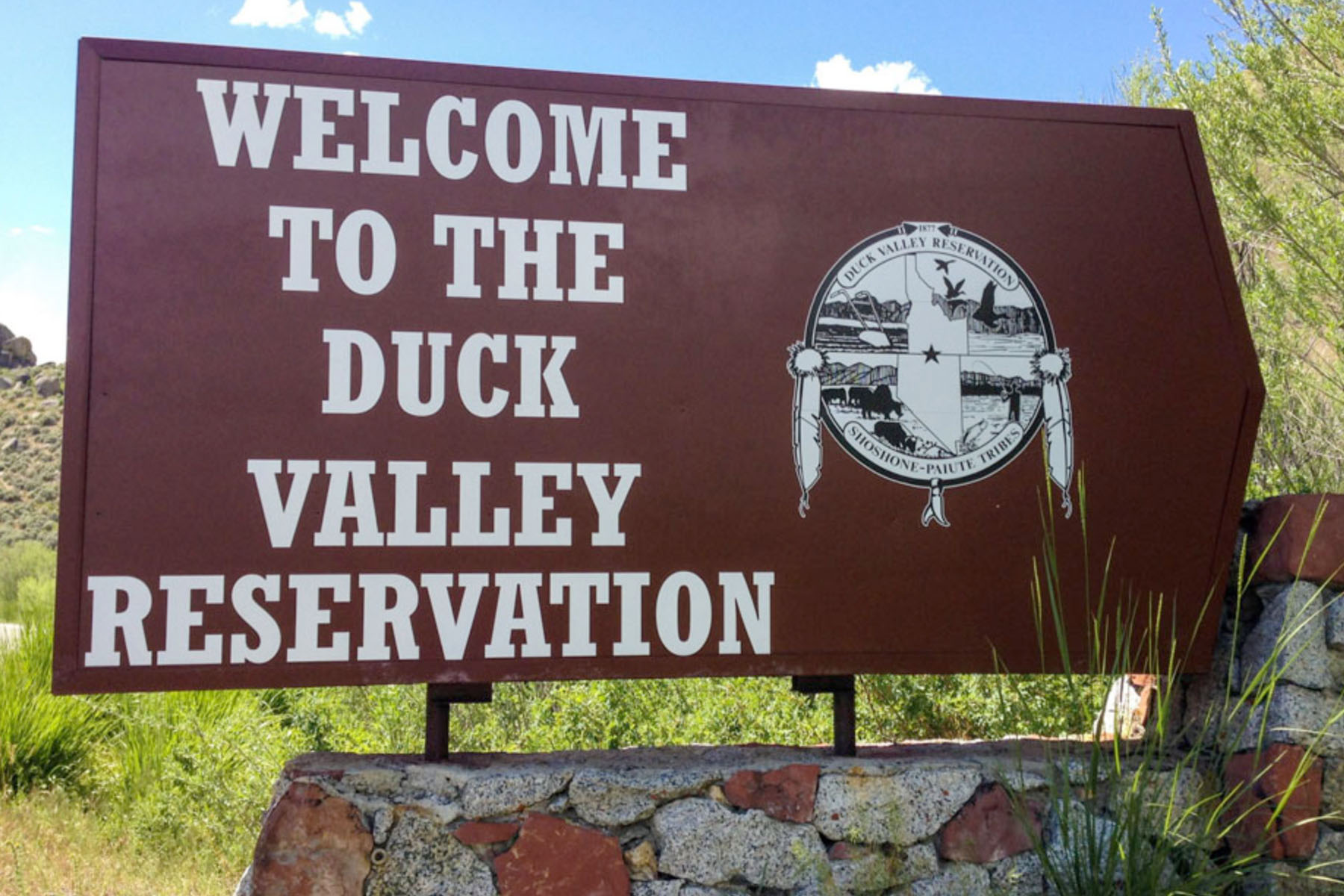 Duck Valley Housing, Duck Valley Housing Authority
Owyhee, Nevada 
Under this NAHASDA-funded design-build project, the Duck Valley Housing Authority is building 14 single-family homes on separate 2.5 acre home sites scattered throughout the reservation in Nevada and Idaho.  Akana's A/E services encompass architectural, civil site planning and design, and construction administration.  
Each site will require a septic system for wastewater, 8 of the sites will require connection to wells for water supply, and the remaining 6 will be connected to the Shoshone Paiute Tribes water system.  All sites will be placed on the local electrical grid.  Our site services include driveways, water, sewer, soils exploration and foundation evaluation, topography, and access, siting of homes, site grading, stormwater management, water well location and water distribution connections, septic fields and sanitary sewer systems, and vehicular/pedestrian access. 
The homes are being developed by the Housing Authority for purchase by the homeowners. They are 1600 sf with 3 bedrooms, 2 baths and an attached carport designed for passive heating and cooling. The homes also include wood stoves for supplemental heating and will be solar ready for homeowner's to add solar panels in the future. The high desert climate is often cold and very windy so solar access and protection from the wind informed the building massing. The design concept uses a stepped building form to provide southern solar access to the living, dining and master bedroom without using a conventional rectangular floor plan. The expansive roof form allows for small covered porches at the front and back doors that could be built in as interior rooms in the future by the homeowners.