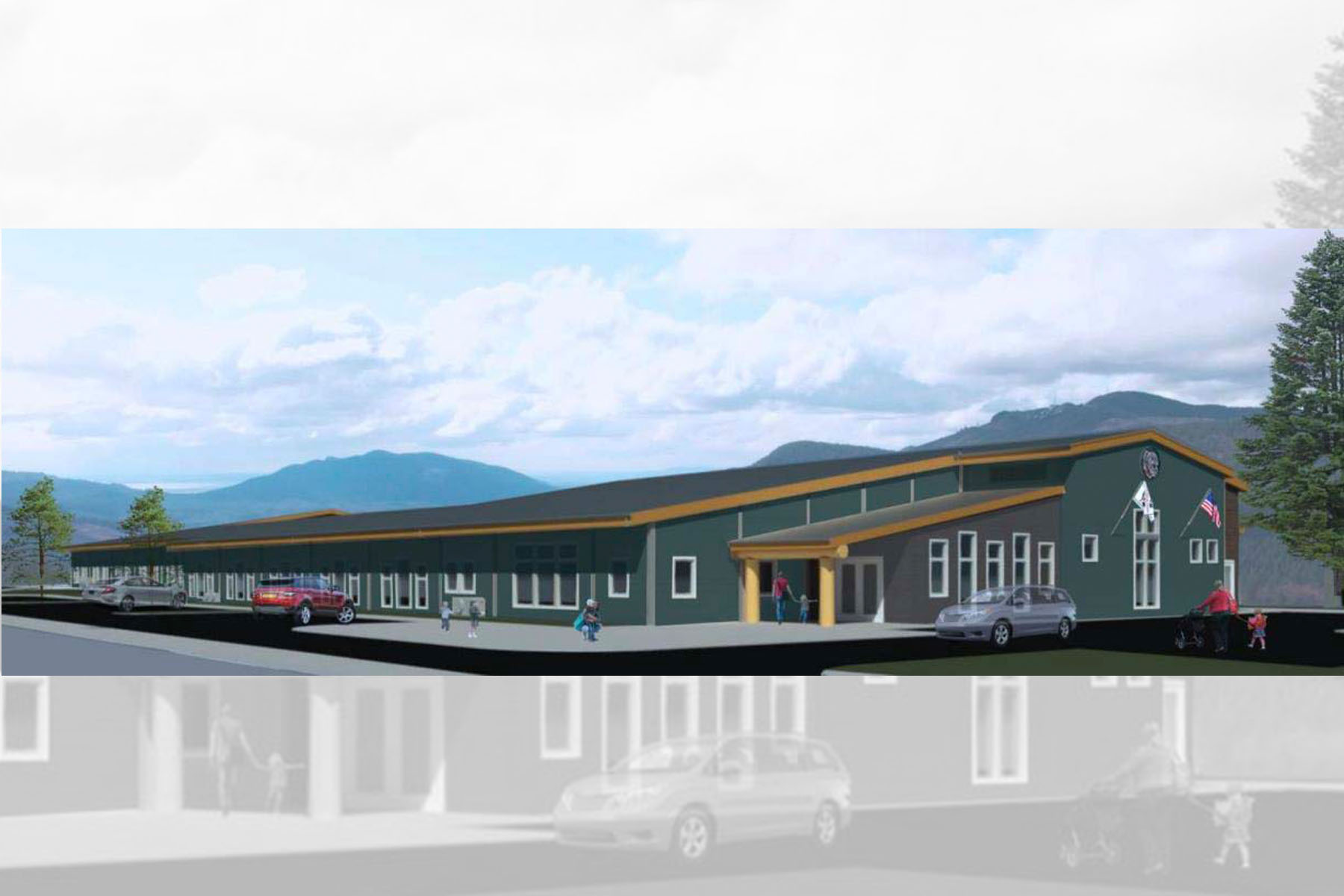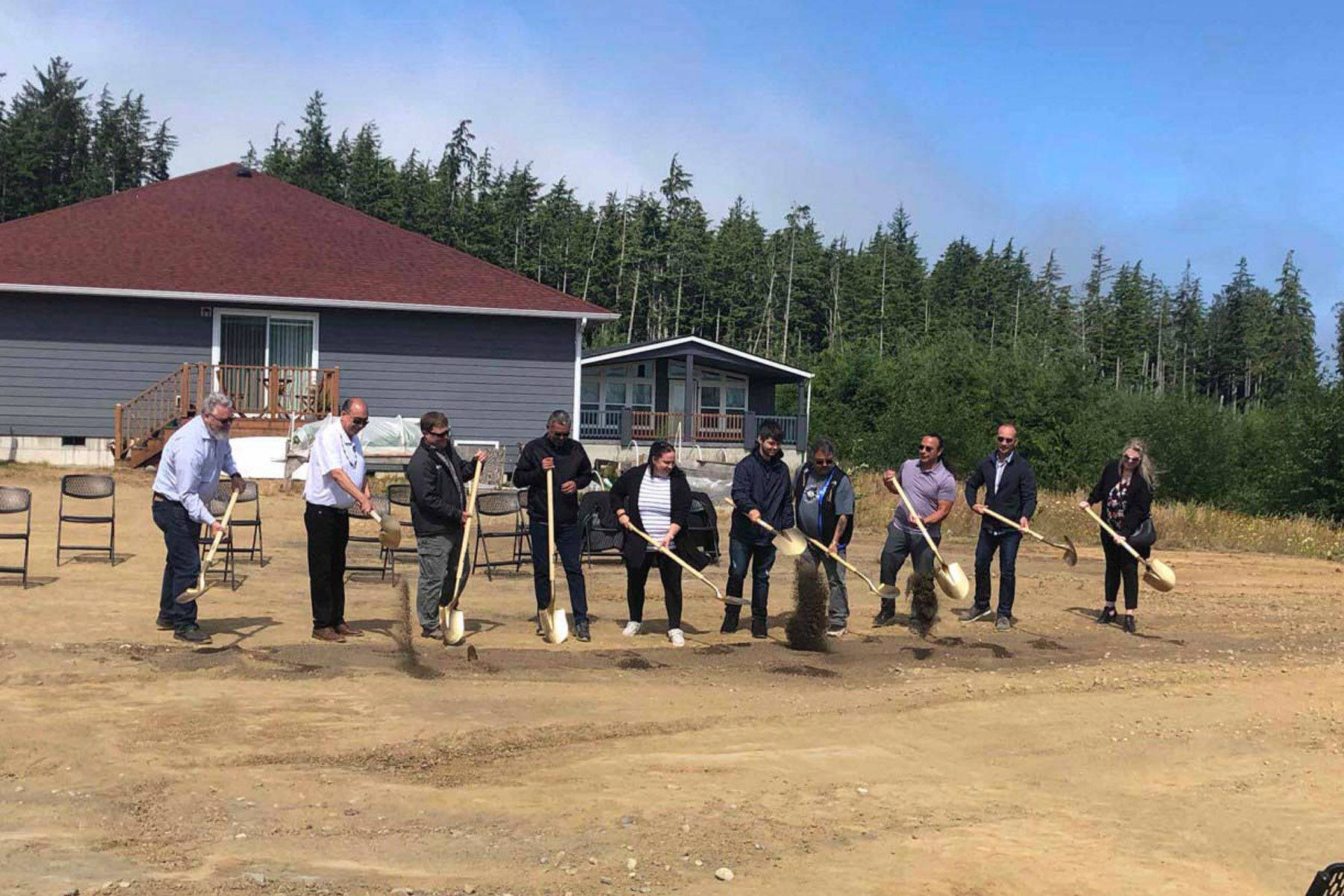 Makah Early Education Facilities Relocation, Makah Nation 
Neah Bay, Washington 
Akana developed the Master Plan  for the relocation of the Early Childhood Education (ECE) facilities on the Makah Reservation. Our Team began by establishing facility needs through site inspections, analysis of existing studies, best practices, and meetings with the community. Community involvement was an important component of the Master Plan that engaged staff, parents, teachers, and the community in the identification of issues, needs, and evaluation of options, proposals and priorities through outreach activities and meetings. From this process, the Makah ECE was envisioned as: 
A Welcoming Place

A Place for Learning

Inclusive for All Children

Representative of the Makah People and Their Culture

A Place to Honor and Enjoy Nature
Based on projected long-term demographics and enrollment needs of the Makah community, the final Master Plan identified the future facilities utilization levels and needs, including needs related to fire and life safety, playground safety, structural, seismic, access compliance, energy, and infrastructure issues. From these opportunities and constraints, a conceptual design was developed and refined based on the concept of a "Learning Loop."  
The final Master Plan included a detailed description of the design process, enrollment projections, program narrative, conceptual drawings, cost estimate, and funding strategy. Akana also provided the Tribe with a promotional pamphlet and conceptual images to pursue funding opportunities for the construction of the new facility.  
Akana provided design services for construction documents including architecture, civil and structural engineering, and landscape architecture. The project is currently under construction.