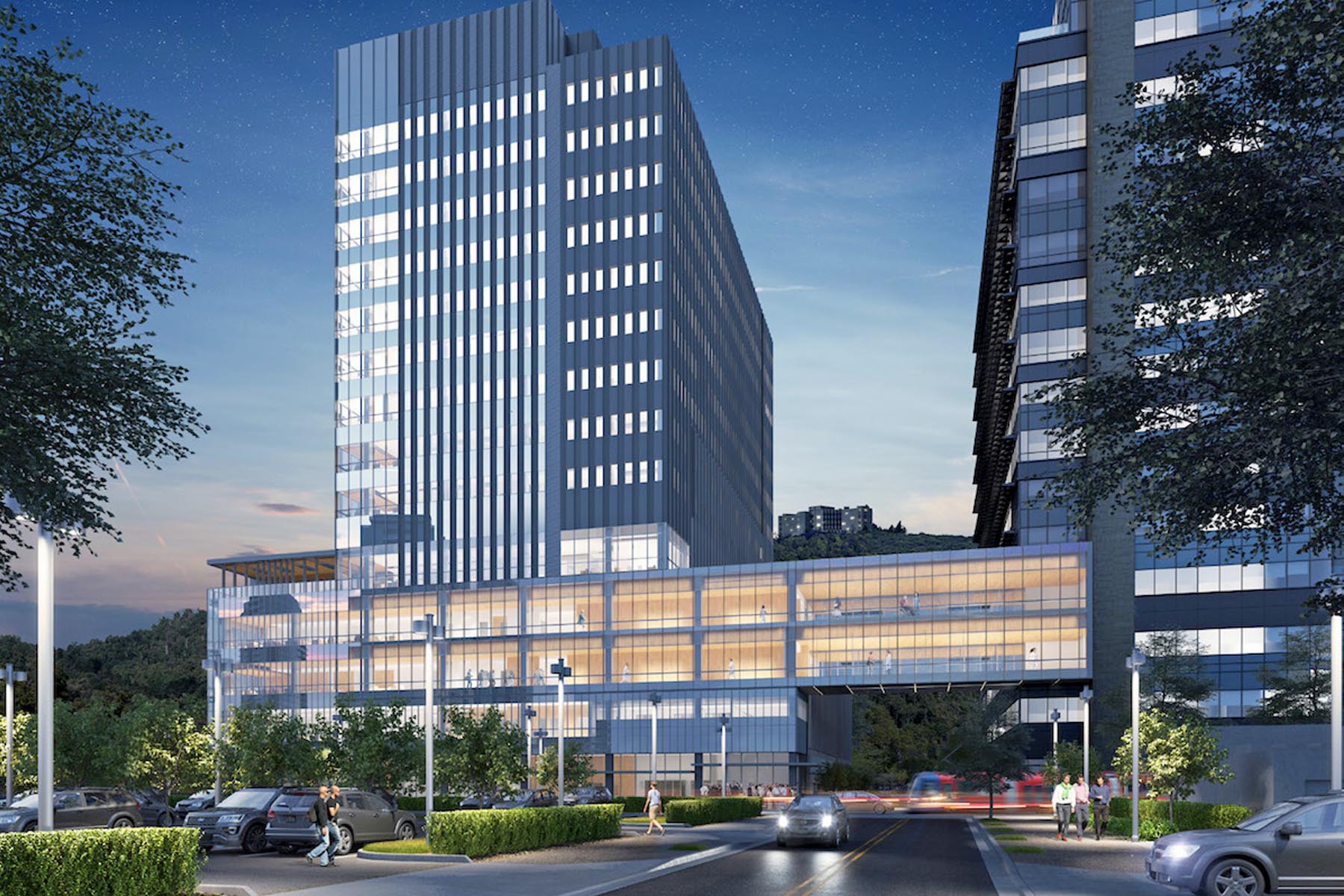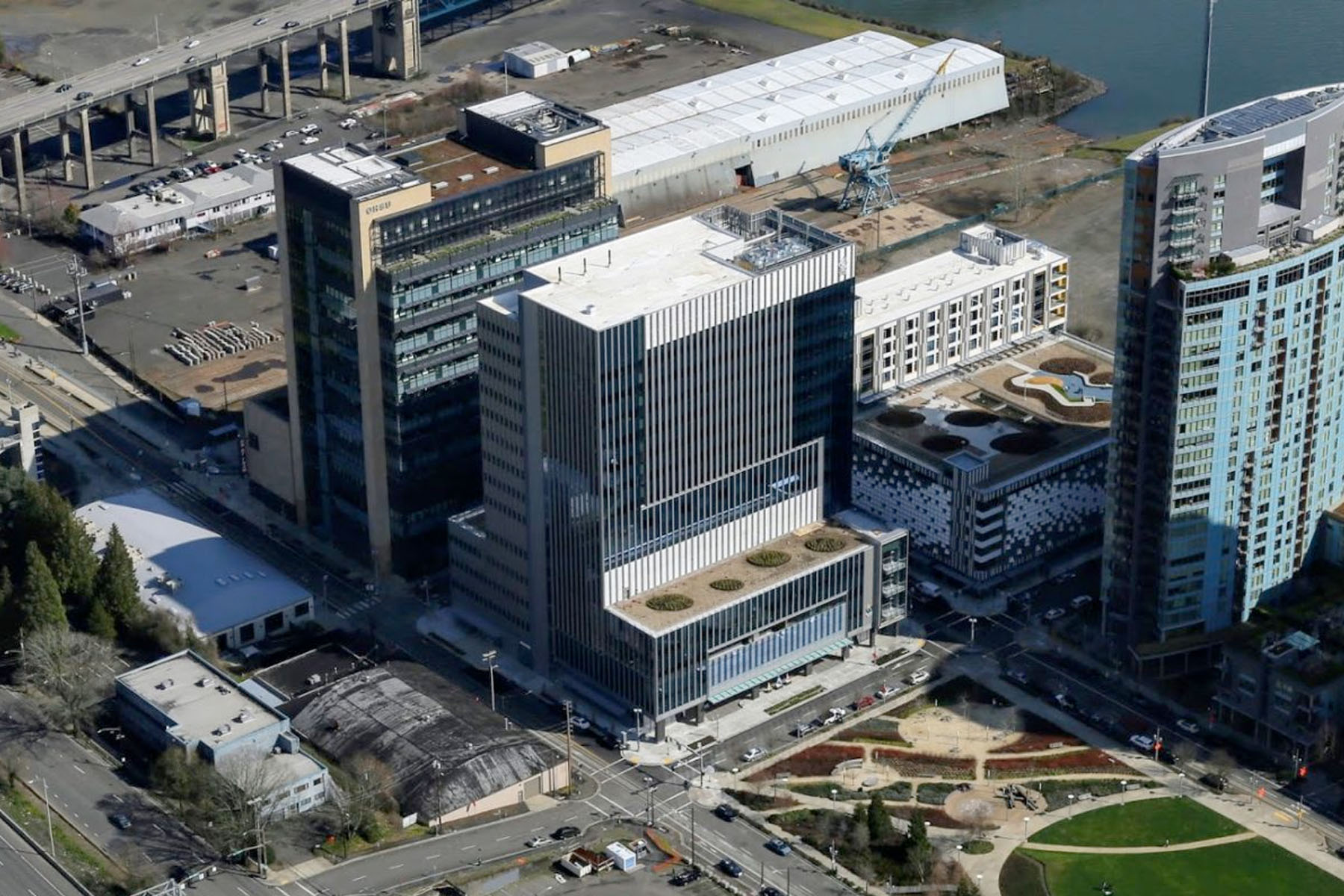 Akana provided commissioning services on the Oregon Health Sciences University CHH-South expansions for Block 28 & 29 new construction.
The Center for Health & Healing South Building Project is a $349 million, 750,000 s.f. project that comprises two buildings: a 14-story health care facility and a 10- story mixed-use building that includes a patient guest house Construction began in January 2015. The first seven floors of the health care facility (Block 29) will be dedicated to invasive surgeries and procedural care. Above it, The Knight Cancer Institute will consolidate outpatient clinics, infusion and clinical trials space. The mixed-use building (Block 28) will include five floors of temporary lodging for patient families who travel long distance to access OHSU's specialized services, conference facilities and above-ground parking.
A skybridge connects the new building on Block 29 to the existing Center for Health and Healing, located directly to the north. The bridge provides a sterile connection between surgical suites, recovery areas and sterile processing areas in the north and south buildings. Hoffman Construction the project builder, and ZGF Architects designed it.
The Facilities opened in July 2018. Akana was responsible for commissioning electrical systems, including meters, UPS, generators, paralleling switchgear, and automatic transfer switches; and lighting, including interior and exterior controls, occupancy sensors, and daylighting.  Our commissioning services include review of OPR and BOD for background, review of Cx Plan for background, design review meetings, document review, draft Cx specifications for systems and functional performance testing documentation and facilitation of the same.