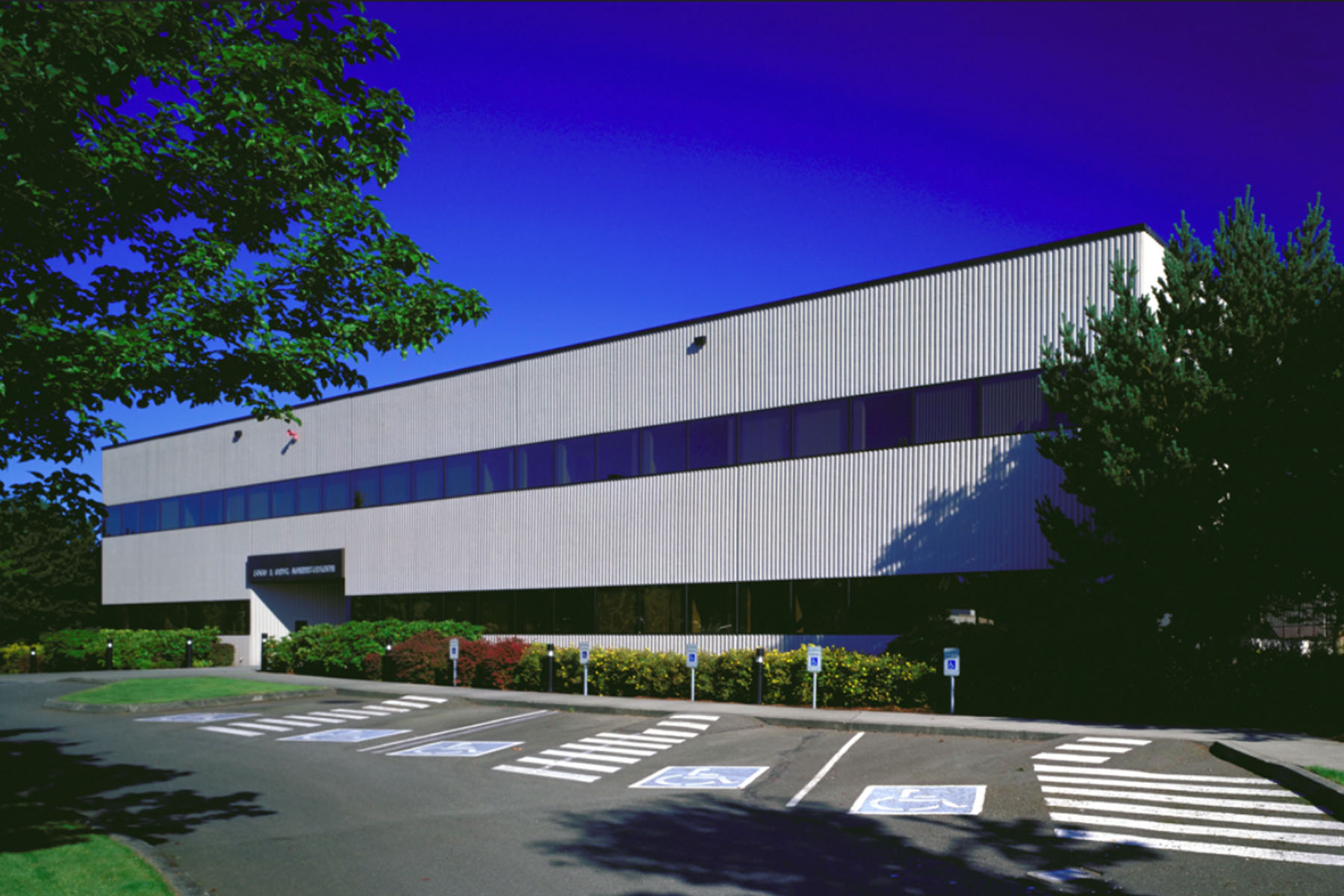 FDA Bothell Pacific Regional Lab Reconfiguration, Construction Management and Commissioning Services, General Services Administration
Bothell, Washington
Akana provided project commissioning, including developing the commissioning plan, submittal reviews, design intent document and basis of design document development as well as issues tracking and resolution. The services and systems commissioned included fire life safety systems; variable refrigerant flow (VRF) HVAC systems, rooftop units (RTU), heat recovery and ventilation units (HRU and HVU), and associated controls; electrical power and distribution, lighting and lighting controls; daylight harvesting; domestic hot water boilers, hot and cold water plumbing and fixtures, and security were included in the scope of services. Akana conducted functional performance testing on all commissioned systems, which was completed satisfactorily. CM services included active management of the design build team, chairing progress meeting, developing agendas, and distributing minutes; design and technical reviews; inspections of work in progress and completed work; reviewing submittals, requests for information, and payment requests, offering commentary and recommendations to the General Services Administration (GSA). Cx services included ensuring the design created and documented in the project drawings and specifications was properly installed by the Construction Contractor such that the completed system meets the documented design and performance criteria.
Specific project responsibilities include:
Review of submittals, including construction schedules, testing and balancing reports, cut sheets, equipment performance data, shop drawings, RFIs, startup instructions, start up plans, and operation and maintenance plans.

Development of the Cx plan. This task included thoroughly reviewing project drawings and specifications and conferring with the design team (i.e. the A-E/CA, the Owner, and the site general contractor and his subs) to identify and/or develop commissioning requirements. Cx requirements were documented in a commissioning plan that defined the Cx process and Cx activities (such as training documentation and verification, equipment startups, prefunctional testing, and functional testing) needed to commission each of the systems.

Development of a detailed functional test schedule.

Conducting of functional testing of all systems within the Cx scope.

Meetings concerning the implementation of Cx and the Cx process.

Preparation of a Cx report that includes systems evaluated, evaluation of results, recommendations for improvements, a list of issues/correction items generated and a summary of how they were resolved.

Follow on seasonal commissioning to evaluate performance of systems in the heating season and investigate, evaluate, and recommend corrective actions to address any reported comfort or system performance issues noted by the Owner and/or occupant.